INFORMAL. Relaxed. FUN.
These are words our clients have used to describe our approach to 'shooting' family portraits. This is our style…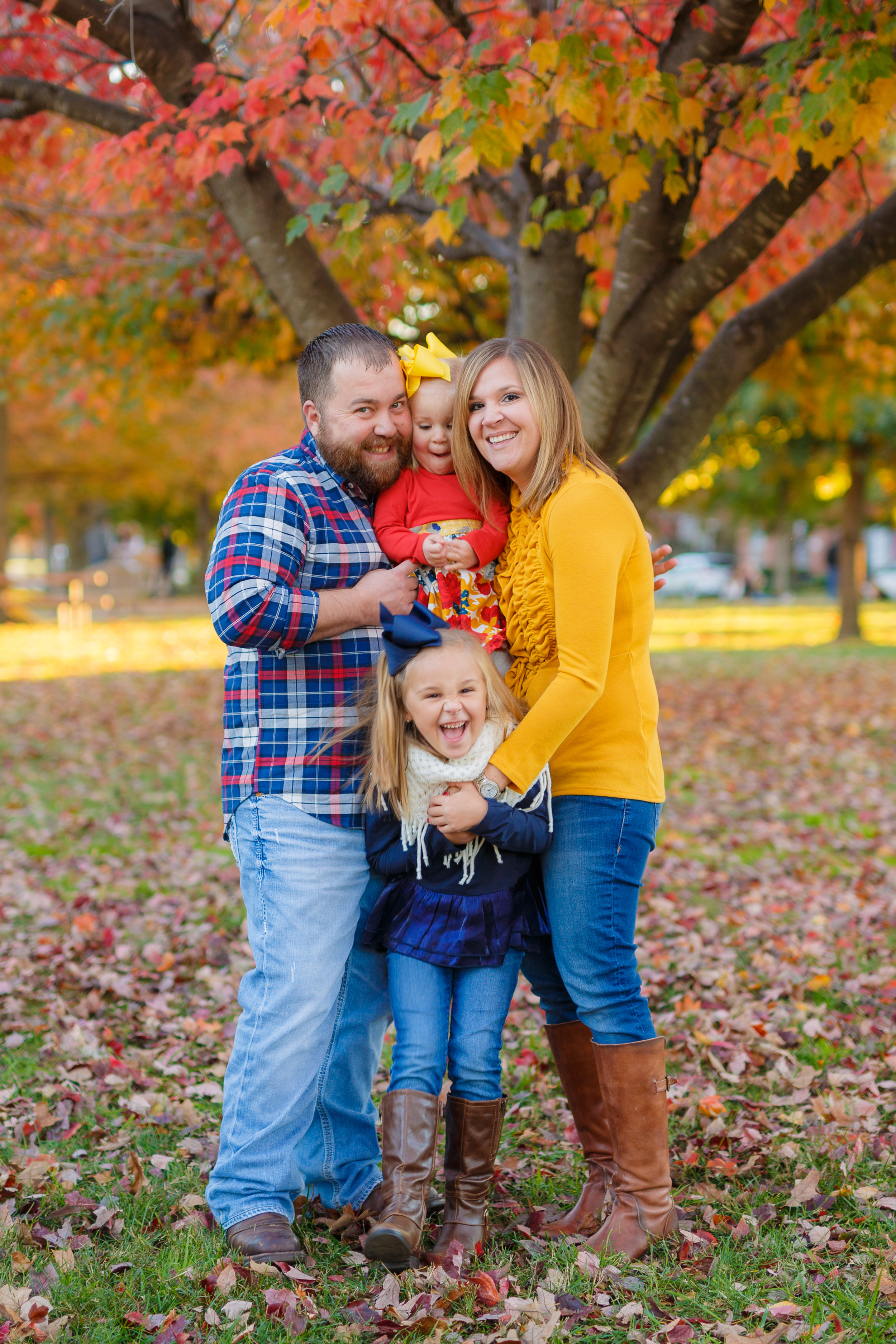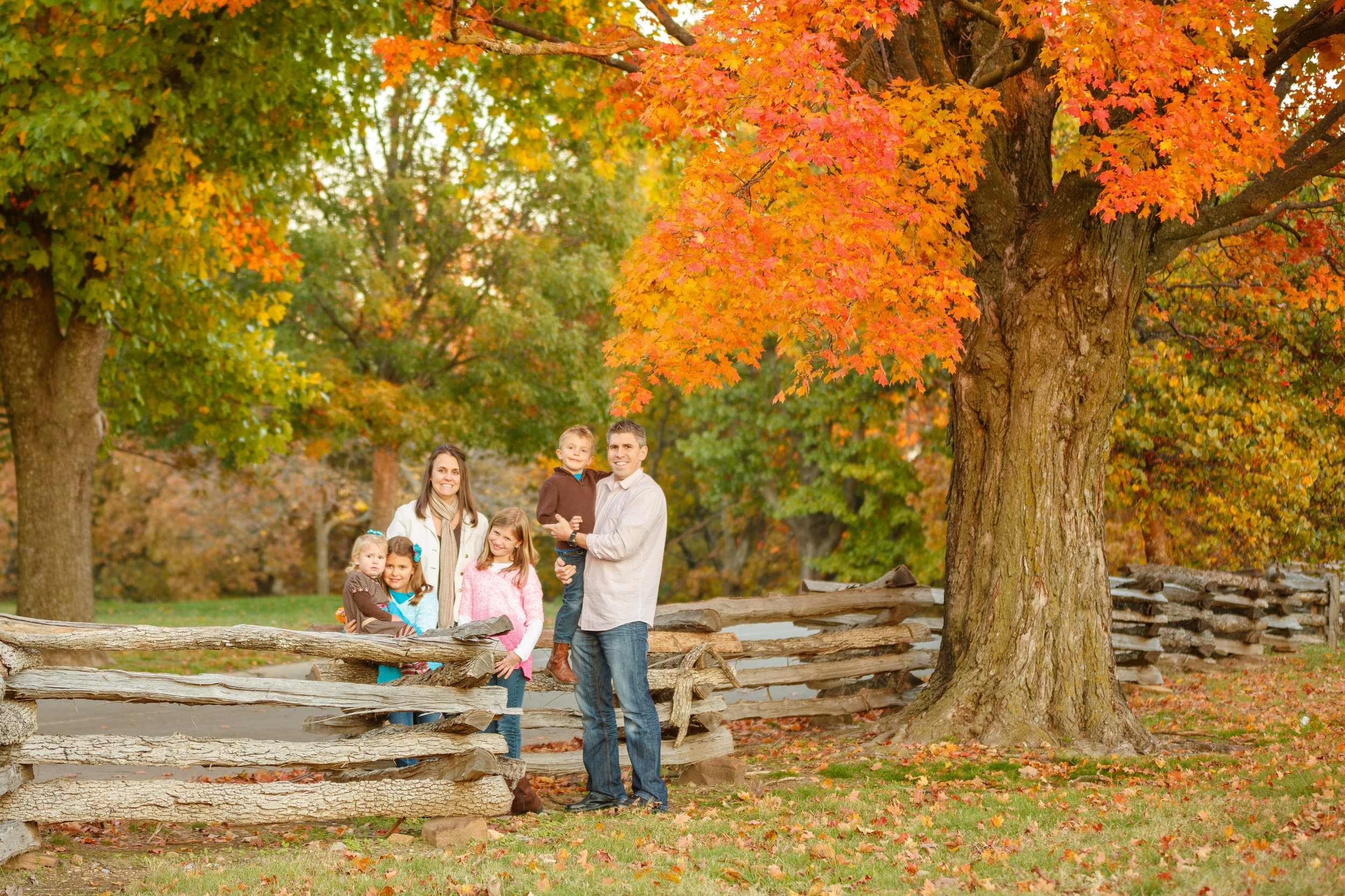 "FAMILY PORTRAITS" SOUNDS KINDA FORMAL… WHO ARE LIFESTYLE FAMILY PORTRAITS FOR ANYWAY?
For us it's not about formality, it's simply about the art of capturing beautiful family memories! Lifestyle family portraits are for anyone who wants to capture the memories of the family, your spouse, the kids — at any age.
These memories are a series of images in our minds eye that make us who we are. And nothing imprints those images for all time better than photographing these moments. Kids change, memories fade, life marches on, but family portraits are forever. Don't let those moments slip away and turn into a distant memory.
If you crave a way to hold onto the baby snuggles, the wild personality of your toddler or teen, or just need to capture the lifestyle of your family — then you're in the right place.
Connect with us today and let us help you keep those memories as vivid as the day they happened…